Öskjuhlíð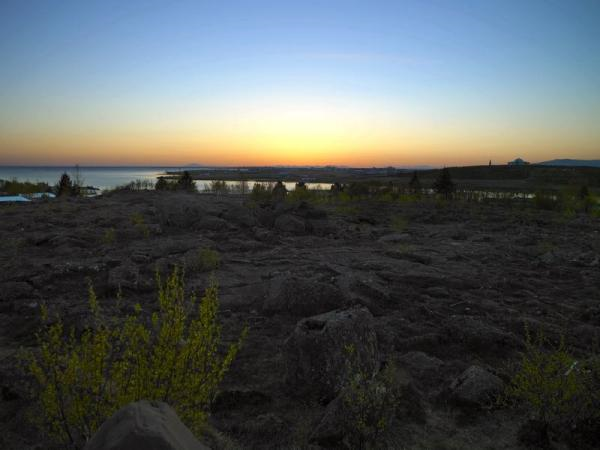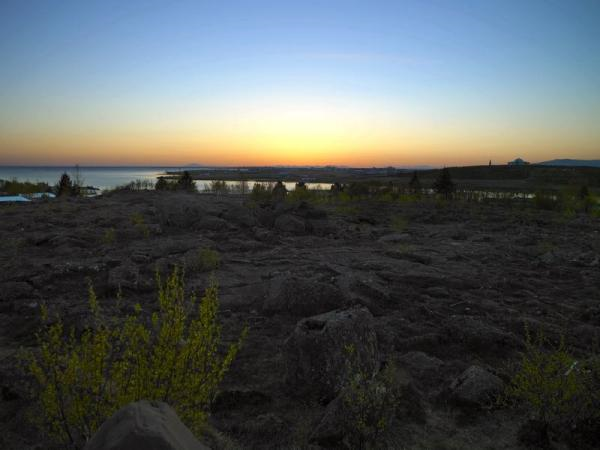 Öskjuhlíð
Öskjuhlíð is a beautiful woodland area surrounding the Pearl - one of Reykjavík's stunning landmark buildings.
Conveniently located right in the heart of the city this gorgeous place makes for a popular quick getaway from city life, where visitors can cycle or ramble along the various paths, which meander enchantingly through a dense forest of prickly pines and tangled birch trees.
Apart from the regular bird life you'd expect to find in woodland, there's also a growing population of cute bunny rabbits, frequently seen scampering through the woody perennials adding a fairytale-like charm to the area.
The paths around Öskjuhlíð join an extensive network of well-maintained footpaths in Reykjavík, leading through the scenic shores of Nauthólsvík and around the coastline to Seltjarnanes. Another option is to take the southeast trail to the recreational areas and valleys of Fossvogsdalur and Elliðaárdalur and on to the wild wonders of Heiðmörk heath nature reserve.